Bioelectricity is not a clean energy source.
Myth
Bioelectricity is considered green energy, as the electrical is clean and emanates from renewable sources. In 2020, the generation of bioelectricity from sugarcane to the Brazilian energy grid is estimated to have avoided 6.3 million tons of CO2 emissions, a mark equivalent to the cultivation of 44 million native trees over 20 years.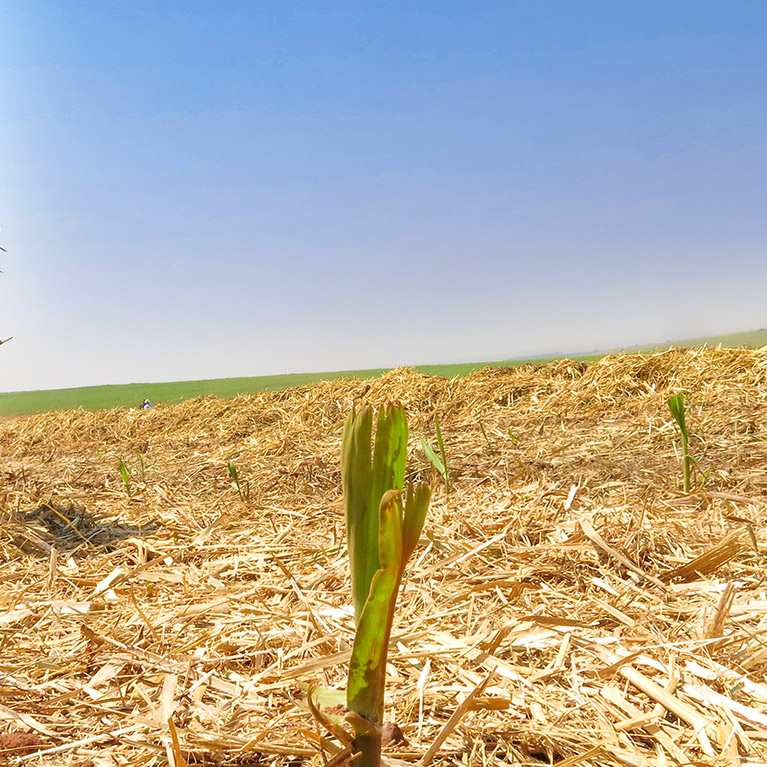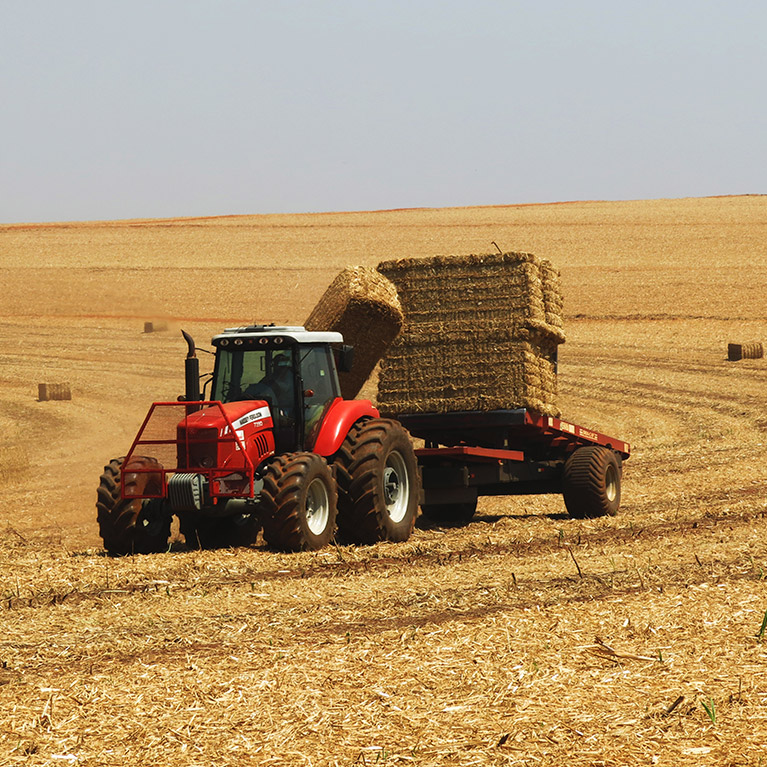 Is bioelectricity more intermittent than other electricity sources?
Myth
The electricity generated by sugarcane biomass, known as bioelectricity, has the same industrial and commercial applications as any other electricity source. In 2019, sugarcane mills supplied more than 22,500 GWh, or 5% of Brazil's electricity requirements, thanks to sugarcane bioelectricity. Experts estimate that with full use of sugarcane residues, bioelectricity could reach 148,000 GWh, enough to power an entire country the size of Argentina or Norway.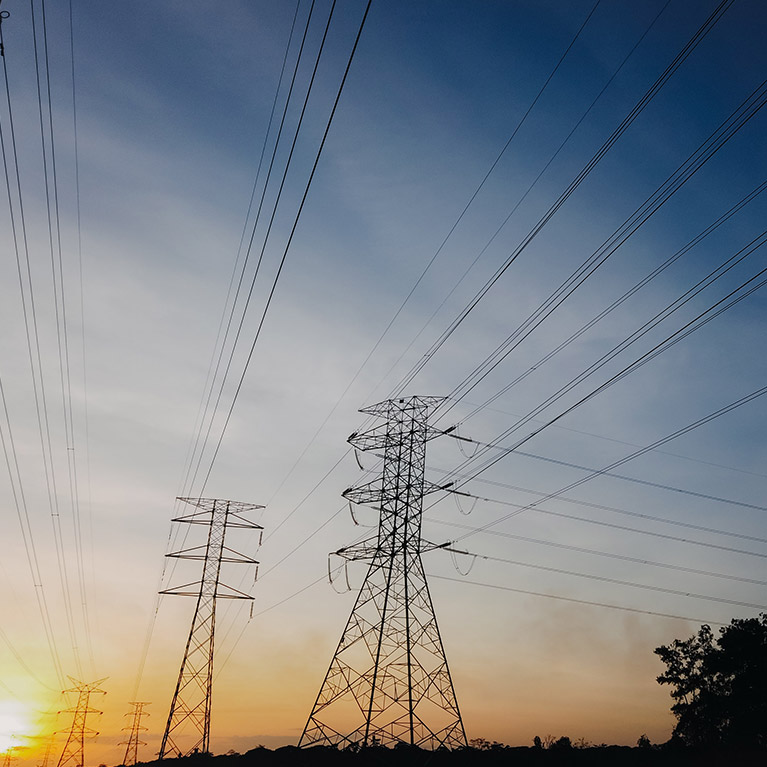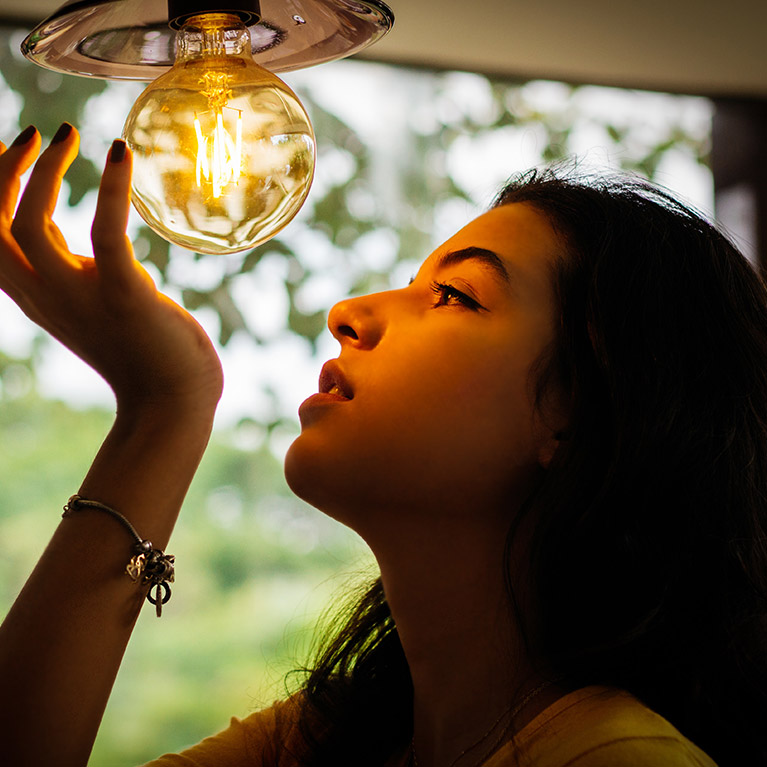 Bioelectricity plays an important role in Brazil's energy matrix.
Myth
In 2020, sugarcane mills supplied more than 22,600 GWh to the Brazilian grid. This is the equivalent of 5% of annual electricity consumption, enough energy to serve 11.7 million Brazilian homes. Experts estimate that a full use of sugarcane residue would allow bioelectricity production to reach 148,000 GWh, enough to power an entire country the size of Argentina or Norway