We are
part of the
SOLUTION
To prevent global warming, the world must face challenging goals.
For this, we depend on complementary solutions and every possible effort.
We are part of the solution.
Learn how ethanol has contributed to the reduction of emissions.
CO2 Calculator
All human activity emits, directly or indirectly, gases that enhance the greenhouse effect and, as a result, we have observed climate change. The transport sector is currently responsible for about ¼ of global CO2 emissions.
See here how much you emit annually and understand how Brazil has been reducing emissions from its transport matrix. You can also be part of this change with us.
01

FUEL CONSUMPTION

02

ETHANOL MIXTURE LEVEL IN GASOLINE
01

FUEL CONSUMPTION

02

ETHANOL MIXTURE LEVEL IN GASOLINE
*There is no blending level in our database for your country.
xx has xx of ethanol blend in gasoline.
Based on your monthly consumption, in one year you would emit xx tonnes of CO2.
In Brazil, this total would be xx tonnes of CO2, due to the 27% blend of ethanol in petrol.
That means, in Brazil, you would have a reduction of xx tonnes of emissions when you fill up with petrol.
We have seen the consequences of climate change. That is why we decided to offset the emissions of the Brazilian pavilion at Expo Dubai during the climate week: 
Check in real time how much we have already neutralized: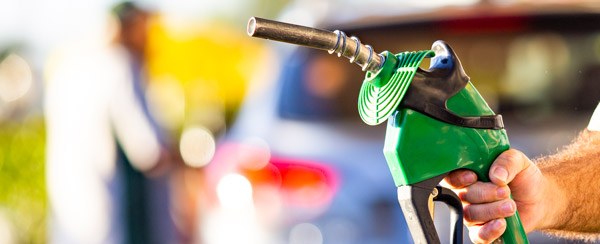 A clear opportunity to confirm why sustainable crop-based biofuels deserve their seat at the table, but targets continue to underplay their potential in the transport energy mix. UNICA welcomes the positive developments from the ITRE committee vote today regarding EU renewable energy policy.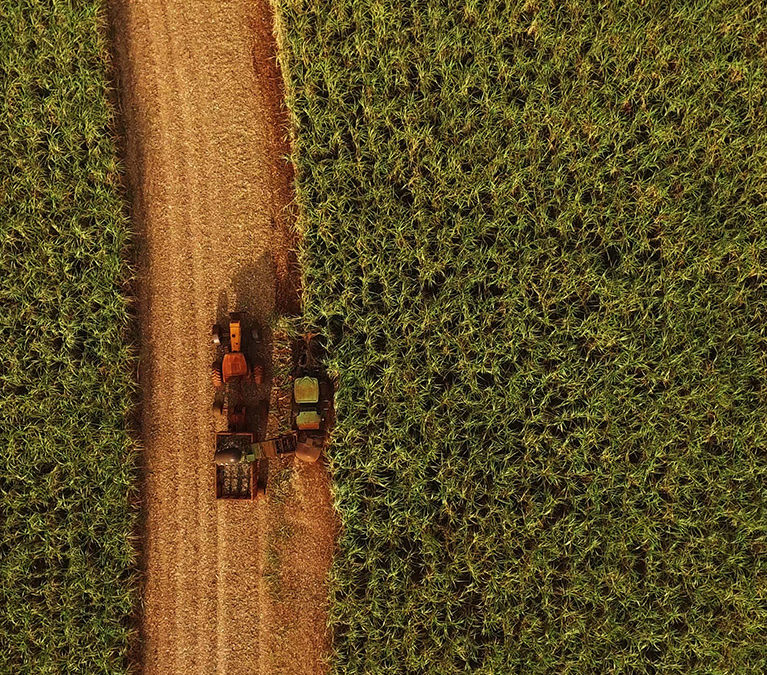 Sugar production reached 2,32 million tons in the second half of September 2021. Since the beginning of the 2021/2022 harvest up to October 1st , accumulated sugar production reached 29,19 million tons while in the same period at 2020/2021 harvest season it  was...